PROTECTING YOUR PROPERTIES SINCE 1996
At Libertas General Insurance, our goal is to provide professional insurance sales and service to Malawi's residents and businesses. Based in the Commercial City of Blantyre, our insurance agents what to make every interaction a positive experience for our customers.
Request a Quote
Insurance covers at affordable rates. Request a quote and receive a response within 24 hours!
CHOOSE ANY TYPE OF INSURANCE YOU WANT
Our goal is to provide professional insurance sales and service to Malawi's residents and businesses.
CAR INSURANCE
Apart from being a legal requirement in Malawi, this policy protects you in the event of an accident and the cost of claims arising from fire and theft of the vehicle or accessories attaching thereon.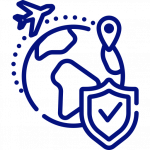 TRAVEL INSURANCE
This insurance policy cover is intended for use in the event of sudden and unexpected sickness or accident arising when you are traveling outside Malawi.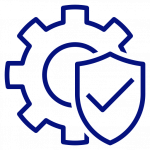 CONTRACTORS ALL RISKS
This policy provides cover for the building works itself, whether completed or in progress and all materials stored on or immediately next to the construction site.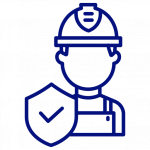 WORKERS COMPENSATION
This policy protects your workers against any work-related injuries as well as sudden deaths at the workplace. It also protects you from any employee claims.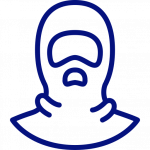 BURGLARY INSURANCE
The policy covers loss of stock, fixtures and fittings, office machines and damage that may be caused by burglary in effecting entry or exit from the premises.
HOUSEOWNERS/HOLDERS INSURANCE
Houseowners/holders insurance policy generally protects you against destruction and damage to your residence's interior and exterior and the loss or theft of possessions.
OUR QUICK CLAIM SETTLEMENT GUARANTEE!
Our promise is that all claims will be settled within fourteen days from the date of signing the discharge form provided all premiums are paid as agreed. As directed by RBM all premiums must be paid within thirty days of commencement of cover unless another mode of payment is agreed by the insurer and the insured.